LETTER TO A STRANGER
Dear unknown comrade, stroke survivor, relative or just not indifferent person

We are addressing to you on behalf of ''Vigor'' society, which provides psychological support for stroke survivors.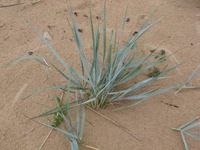 If you or your relative has suffered a stroke and you feel loneliness, lack of confidence, helplessness, depression, you can always turn to the '' Vigor''- the psychological support society, which has volunteer psychologists and other specialists.

At the moment you are feeling uneasy, seems that all your life turned upside-down. Everything, what you used to enjoy, doesn't make you happy anymore. You do feel emptiness around but it all can change. You are not the only one who has given up, who feels the world is gloomy and has no meaning. Everyone, who experienced such a shock needs help and support. There are people who are ready to help you. All you need is to open the' door' slightly and you will be helped out.

We are the individuals, who became united by the same misfortune. However, life is like a kaleidoscope-tends to be multifarious. Together we can find the ways to overcome sadness, drabness, discover meanings and joy.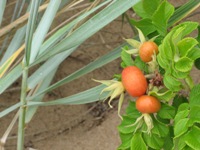 United, we meet, work and overcome our temporary difficulties together. If you need help, support from those who understand you, we would be happy to see you joining our society.

By coming to see us, you will be able to get help and support at our workshops. And also, you will have an opportunity to improve your speech, motor skills and simply get into good mood.
We are looking forward to see you!

We would be happy to enlarge our volunteer team. Please do come, if you want to feel needed and to give free help.

We will be happy to accept help in any form. It could be:
advice or new idea on rehabilitation procedures,

any handcrafts' materials donation (stationary, etc.),

gifts for those in need (some people struggle to get a new prepaid mobile phone card),

financial help to pay for stroke survivor's medical treatment,

etc.